What is basic, versatile, yet fashionable at the same time?
While spring/summer is peppered with pastels and bolder shades, come fall/winter, we embrace earthy tones in our wardrobe. But that said, earthy tones being colours that are neutral and perfect for any occasion, we are saying that they are always on trend no matter which fashion season we are in.
Earthy tones include colours that draw from the browns, tans, warm greys, and greens. More often than not, they complement our Asian skin tones and are perfect for mixing and matching. If you love your pastels and lighter tones, you can almost trust your instincts and match them with these earthy tones. On the other hand, if you are bold shades kind of girl, go ahead and match them with a neutral earthy tone. Even if you love black all the time like Morticia Addams does, don't hesitate to refresh your wardrobe by matching it with earthy tones too.
Play with textures to add elements of surprise into your earthy tones wardrobe. Suede, leather, and knits in earthy tones can definitely make your earthy tones coordinates look more three dimensional. Don't be afraid to include prints too, earthy tones definitely don't mean boring.
Shop your next outfit in the most versatile and fashionable shade now.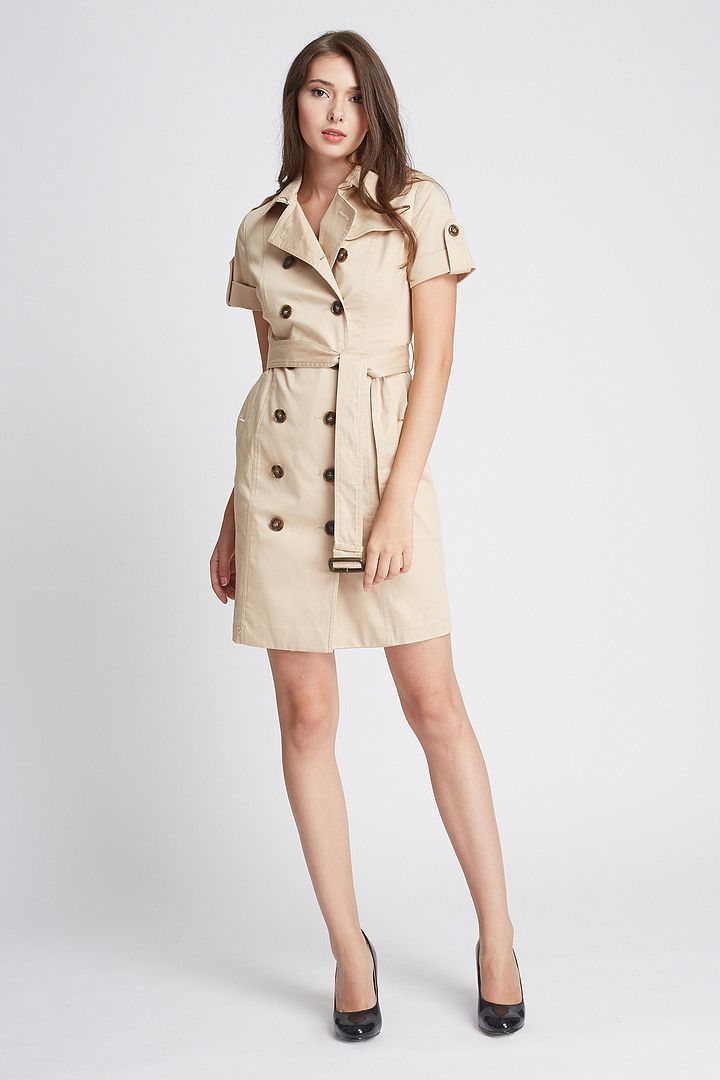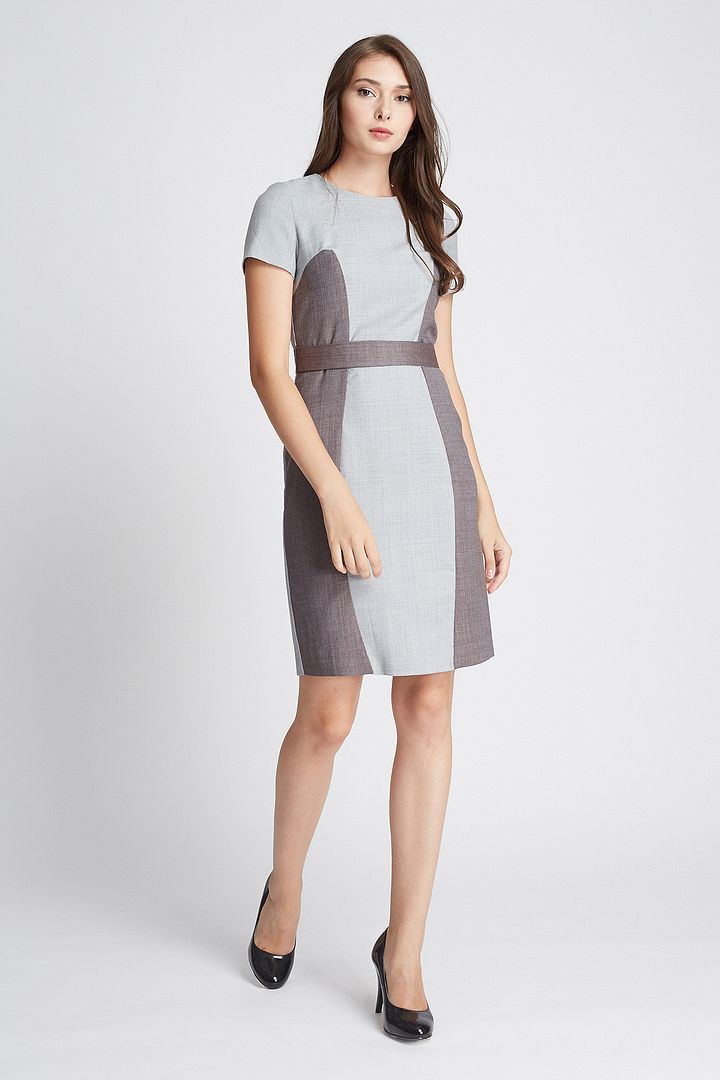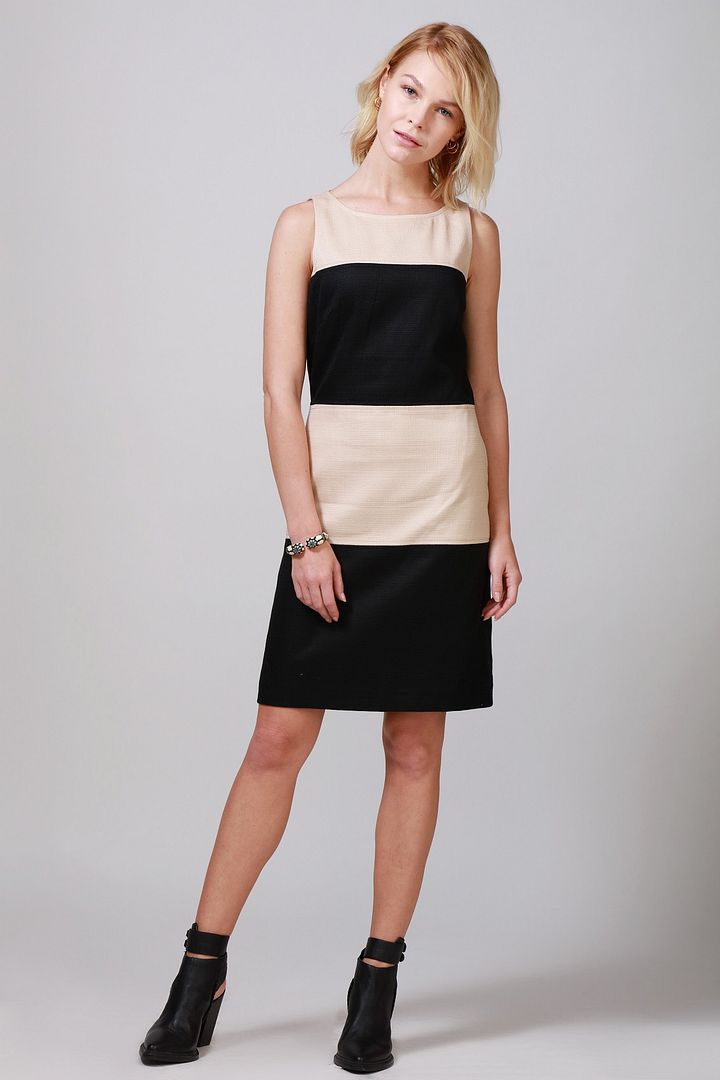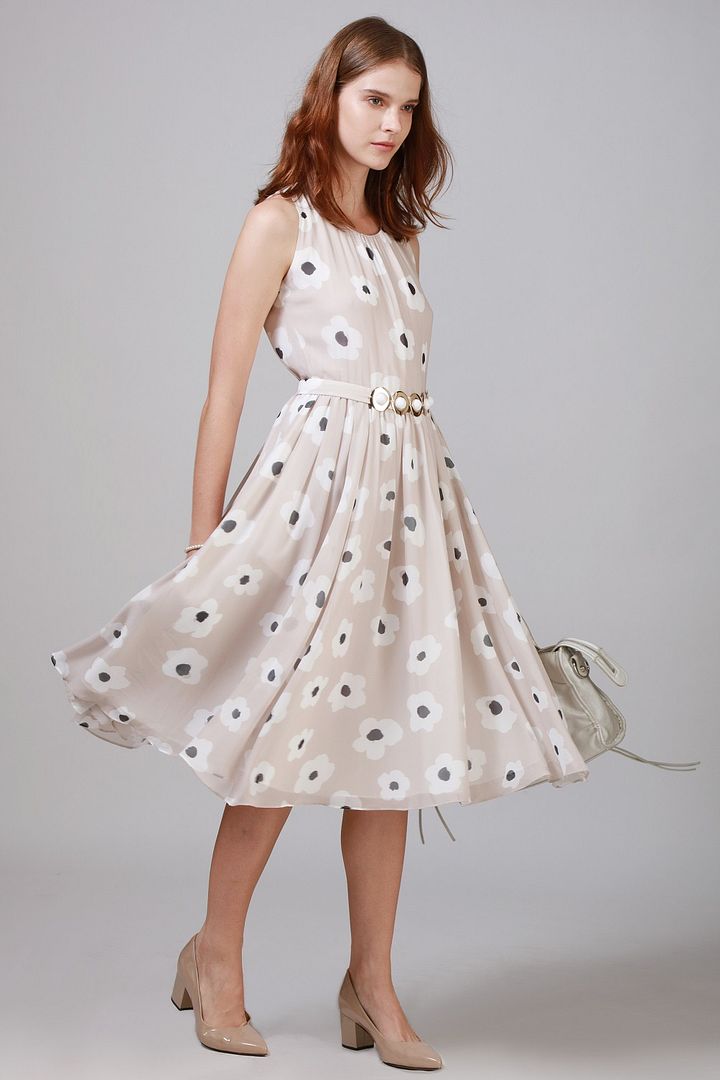 The original version of this story was published on MyFatPocket.com on 8 Dec 2016